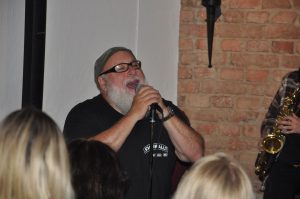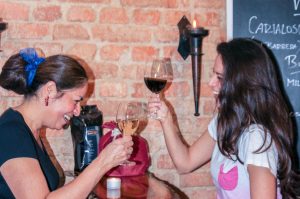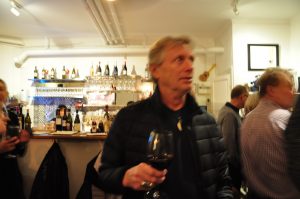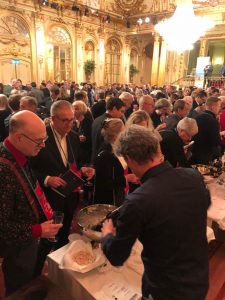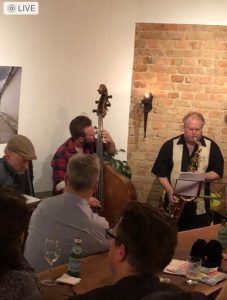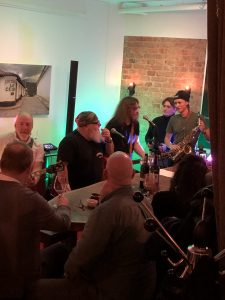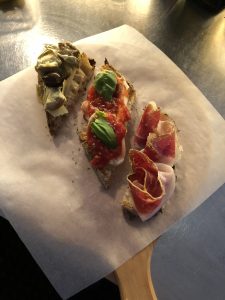 Steffe Robertsson gästkockar hos enrico! Missa INTE detta. 1 & 2 Juli 2022
Vi kommer att släppa loss Steffe i köket med helt fria händer att skapa läckerheter. Kanske det blir en Steffe klassiker "Italiensk råbiff"?
Steffe har arbetat som ansvarig kock på flera kända krogar. The man, the myth and the legend! Kom o njut av hans skapelser!